Kevin Adams, CIC, AAI, RHU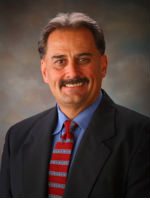 My name is Kevin Adams and I have been in the insurance business since 1988. I value the relationship I have with my clients, and strive to take care of their insurance needs. I am a Certified Insurance Counselor, Accredited Adviser in Insurance, and Registered Health Underwriter. I am active in the community with my church and various civic organizations. My wife and I are the proud parents of three beautiful daughters.
Tim Harrell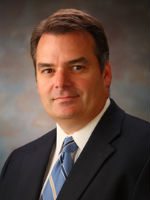 My name is Tim Harrell and I have been in the insurance business since 1991 specializing in personal lines coverage. I began my career with the Farm Bureau in Pitt County, and became an Independent Agent in 1994. I am active in my church and a member of the Winterville Chamber of Commerce as well as the Greenville Chamber of Commerce. My wife, an elementary school teacher in Pitt County, and I have been blessed with three beautiful children.
Lindsay Harris, CIC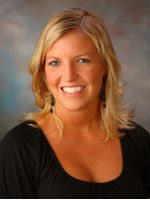 My name is Lindsay Harris. I graduated with honors from the University of North Carolina at Wilmington in May of 2008. At UNCW, I was a member of the softball team and finished my career as the program's all time leader in fielding percentage. I earned my agents license in July of 2008 and am still learning about the business which makes each day exciting.
Bryan Batchelor, CIC
My name is Bryan Batchelor and I have been with Win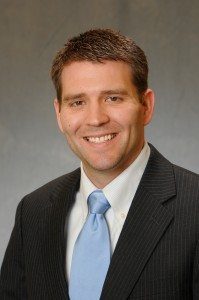 terville Insurance since 2013. I graduated from East Carolina University in 2004 with a B.S. in Business Administration, Management. After four years of working in the Real Estate industry, I returned to East Carolina University and graduated with a Master of Business Administration, Finance in 2010. In June of 2010, I returned to the Real Estate Industry where I held the position of Controller. I obtained my insurance license in August 2013. My wife and I enjoy traveling, attending ECU games, and spending time with our dog Hendrix.